Visualising & Media Content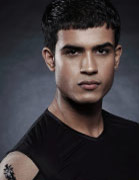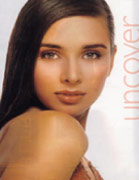 We produce visuals for print, advertising, photo shoots and editorials for various Indian and International magazines and newspapers.

We also produce catalogues, press kits and visuals for designer labels, export houses, jewellers, accessory designers, individuals, ready to wear brands, cosmetic companies and advertising agencies.

We provide content (text and visuals) to leading newspapers, magazines and web portals related to the fashion, lifestyle and grooming.

Styling services. Fashion direction & production. Makeup & hair. Styling, clothes and accessories.