CONSULTANCY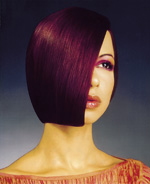 We provide consultancy services to leading cosmetic, lifestyle, and fashion and FMCG brands. This includes trend forecasting, product selection & mix, market research, media planning, marketing and sales strategies, promotions etc.


We also provide liaison services for international brands looking to start up in India and the Asian region.

To know more about our Consultancy services please fill out the FEEDBACK FORM.